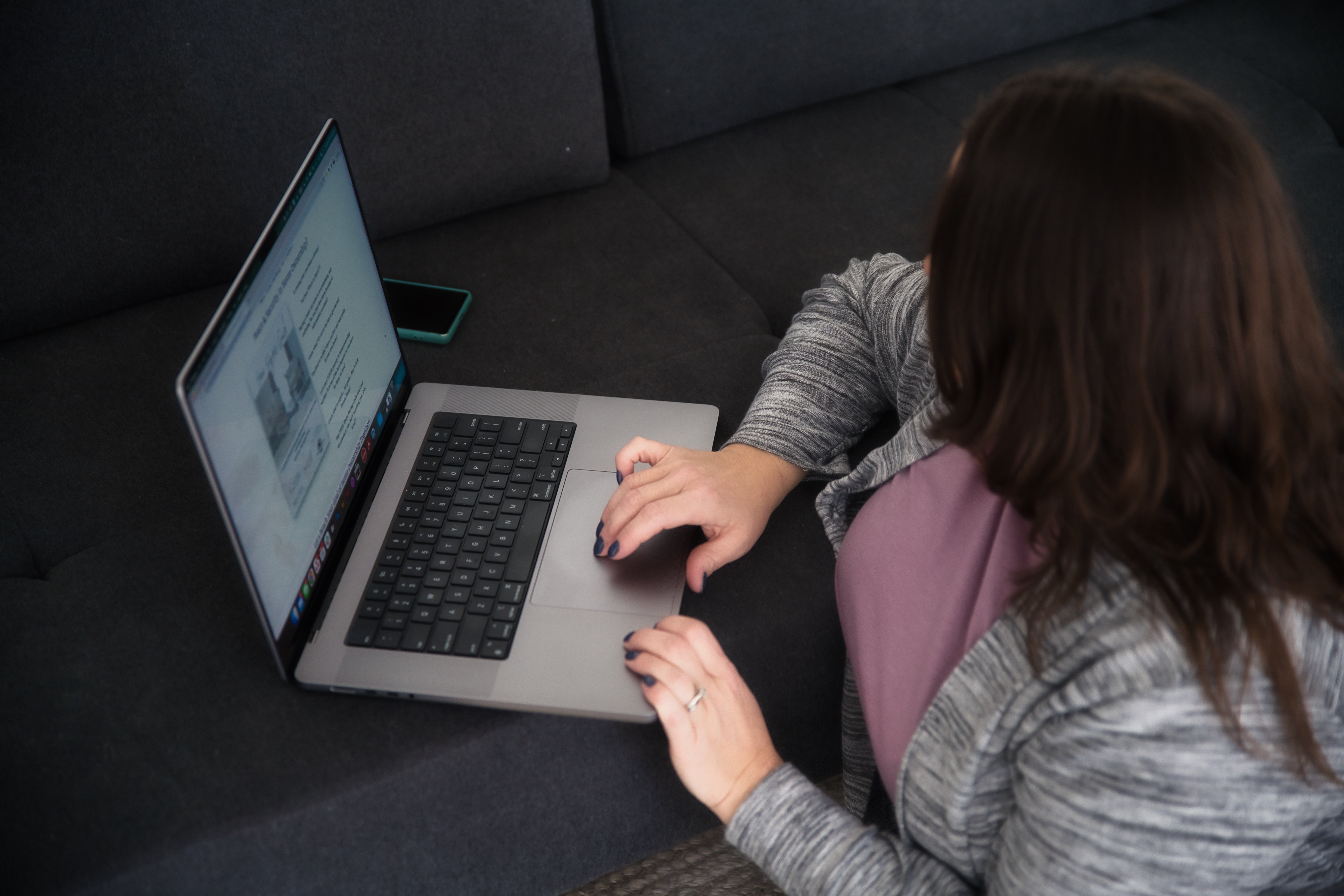 Amazon KDP Creator Course
Time to see your workbooks & journals become real!
Amazon Kindle Direct Publishing
Amazon KDP is a great option for publishing low content items such as workbooks, journals and notebooks, without the need to spend thousands on inventory or go through third party publishers.
Unlike traditional publishing, Amazon KDP is entirely print-on-demand. This allows you to create your work and put it out into the world as quickly as you want!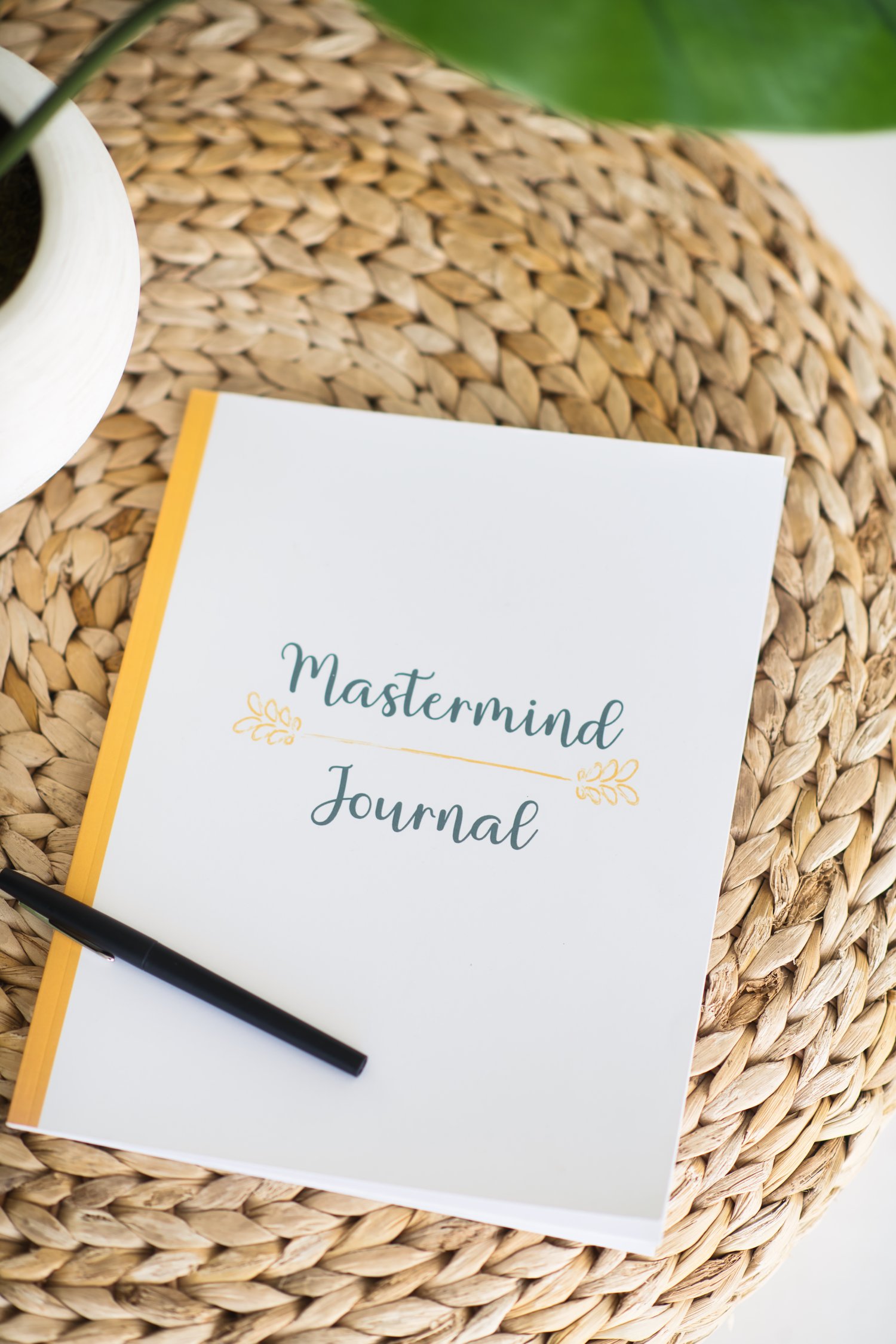 Types of Work
Workbooks
Journals
Notebooks
Tabletop Photography Books
Cookbooks
Novels
Children's Books
Do you lead workshops and want the professional touch of your own workbook? Maybe you have a new journal idea that could help others? Have family recipes that you want to turn into a cookbook? Maybe you are a photographer that would love to publish your own coffee table book?
KDP gives you the ability to create your own work and put it into the world for others to love too!
Course curriculum
1

Layout - Trim, Margins & Bleed

Create Your Workbooks & Journals Part One

Create Your Workbooks & Journals Part Two

Cover Creation & Calculator Part One

Cover Creation & Calculator Part Two

Publishing Your Work and Cover to KDP

Creating Your Author Profile

Adding Your Published Work to Your Author Central Account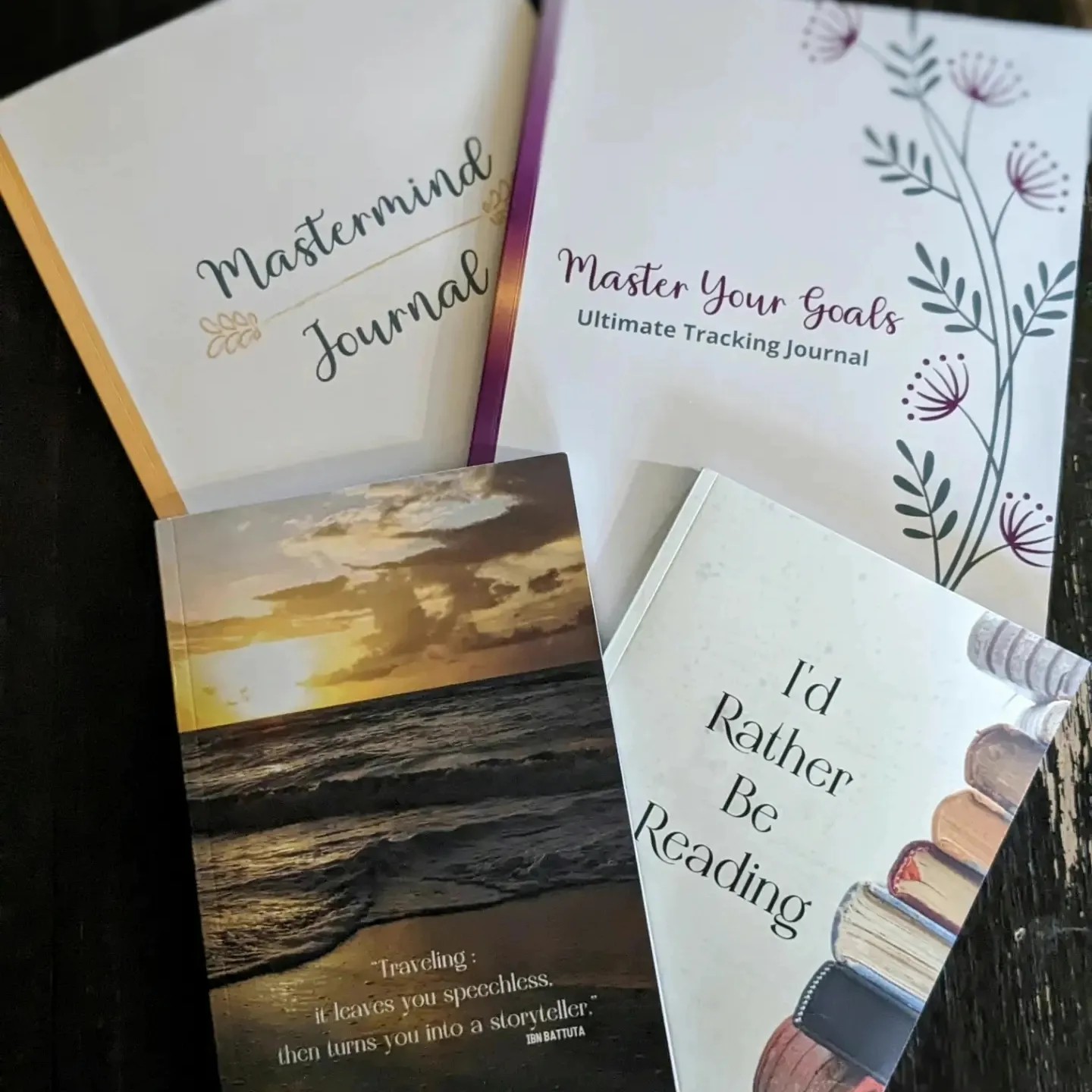 Published Works
Check out out my listings on Amazon... Maybe they'll spark a creative idea for you!